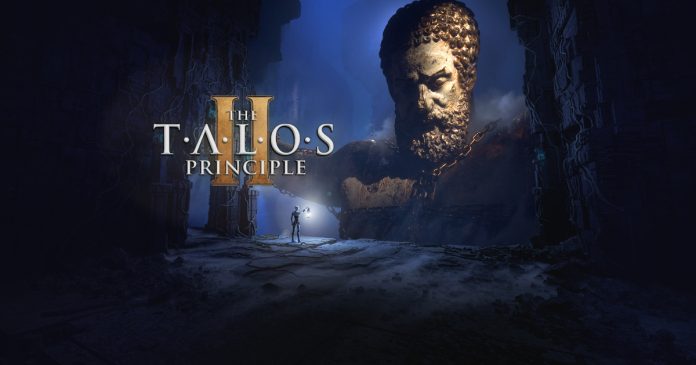 Was lange währt, wird endlich gut! Dieses alte Sprichwort passt bestens zu The Talos Principle 2, das heute frisch erschienen ist. Nach Acht langen Jahren folgt damit nun endlich der heiß erwartete Teil 2 des erfolgreichen Vorgängers The Talos Pricinple.
Dank der Kraft der Unreal Engine 5 geht The Talos Principle 2 gleich mehrere Schritte weiter, als das beliebte Original. Mit mehr hirnverknotenden Rätseln, neuen Puzzle-Mechaniken, einer tiefgehenden Story, mehr Geheimnissen, die es zu entdecken gilt und der größten und abgefahrensten Welt, die Croteam je erschaffen hat.
Derzeit trudeln so langsam die ersten weltweiten Wertungen ein und wie es aussieht, hat das Entwicklerteam die hohen Erwartungen tatsächlich auch umsetzen können. Somit wird sich Teil 2 keinesfalls hinter Teil 1 verstecken müssen, was seiner Zeit schon eine Metacritic von 85-88 (je nach Plattform) erreicht hat.
The Talos Principle ist für PC, Playstation und Xbox erschienen. Zur offiziellen Webseite gelangt ihr über diesen Link.
Eine Sache darf natürlich nicht fehlen: Der Launch Trailer! Und den könnt ihr hier nun ansehen: