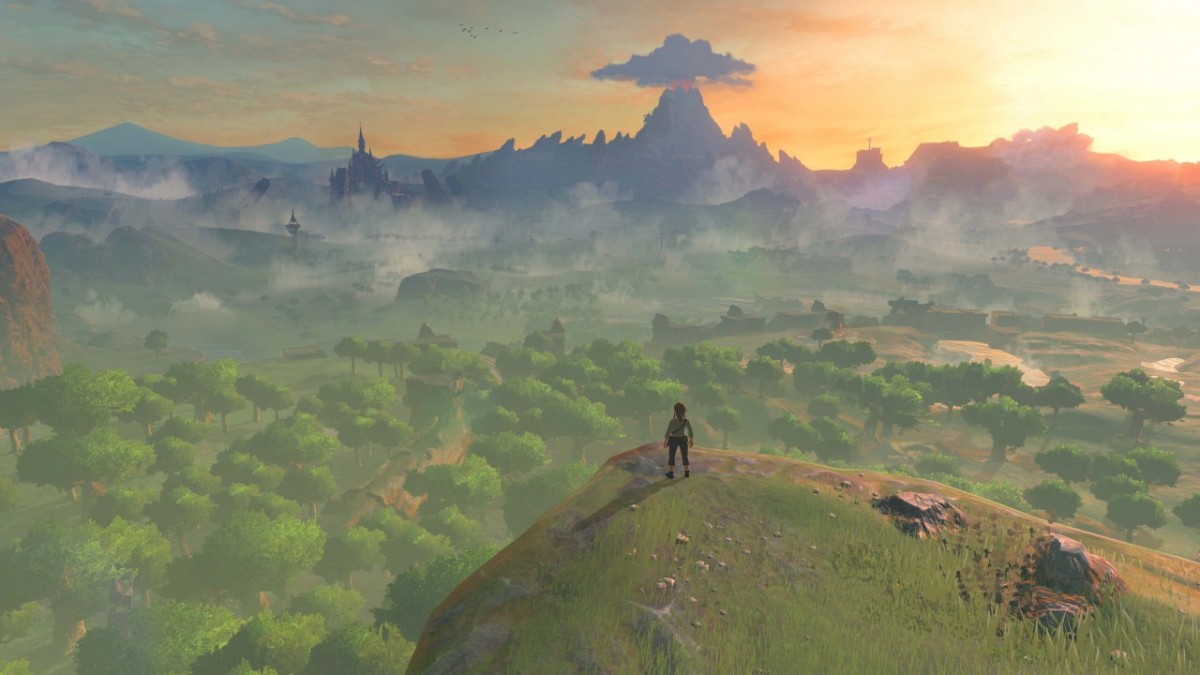 Die Spatzen pfiffen es schon längst von den Dächern und nun ist es auch bestätigt: Ein Kinofilm zu The Legend of Zelda ist in Arbeit. Via X (ehemals Twitter) wurde ein offizielles Statement von Nintendo abgegeben.
Niemand Geringeres als Shigeru Miyamoto selbst lies es sich nicht nehmen, um die Fans nicht länger auf die Folter zu spannen. Der Film sei bereits seit einigen Jahren in der Planung. Mit Sony Pictures Entertainment hat man jetzt einen Partner gefunden, der die Idee in die Tat umsetzt. Regie und Produktion sind ebenfalls mit bekannten Namen bereits fix. Avi Arad ist u.A. bekannt durch seine Arbeit an den Spider-Man und Venom Filmen, während Regisseur Wes Ball vornehmlich durch die Maze Runner Trilogie Bekanntheit erlangte.
Die Rollenverteilungen ist derzeit noch völlig offen. Es steht also noch völlig in den Sternen, wer die Hauptfiguren Link und Zelda mimen wird. Damit steht aber fest, dass es bei dem Zelda Film und einen Live-Action Streifen handeln wird. Im Vorfeld wurde gemunkelt, dass man an einem Animationsfilm werkeln würde. Diese Mutmaßung ist somit hinfällig, es wird ein klassischer Abenteuerfilm mit echten Darstellern.
Allerdings müssen wir uns noch eine Weile gedulden. Es gibt noch keinen angepeilten Starttermin für den Zelda Kinofilm.
This is Miyamoto. I have been working on the live-action film of The Legend of Zelda for many years now with Avi Arad-san, who has produced many mega hit films. [1]

— 任天堂株式会社 (@Nintendo) November 7, 2023