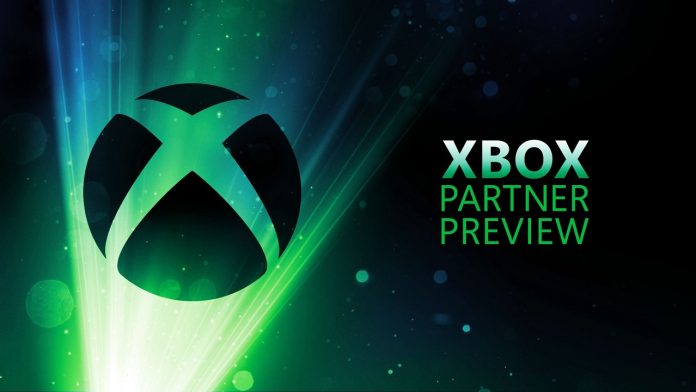 Am gestrigen Abend gab es auf den Xbox-Kanälen die Xbox Partner Preview zu sehen. In diesem Stream wurden eine Reihe von spannenden Titeln der Third Party-Partner vorgestellt. Ein paar Highlights davon haben wir in diesem Beitrag zusammengefasst.
Die Xbox Partner Preview
Bei der ersten Xbox Partner Preview hat Microsoft das Rampenlicht auf ihre wunderbaren Third Party-Partner wie Ryu Ga Gotoku Studio, Remedy Entertainment und Studio Wildcard geworfen. Die Show beinhaltete fast 30 Minuten an Trailern und neuem Gameplay-Material: darunter ein erster Blick auf die Engine in Metal Gear Solid: Snake Eater, ein Launch-Trailer für Alan Wake 2 sowie das erste Gameplay-Material von Ark: Survival Ascended.
Die Entwickler des einzigartigen Social-Sim/Adventure Dungeons of Hinterberg, das in einem kleinen österreichischen Dorf spielt, gewährten einen Einblick in das Leben der Protagonistin Luisa und die verschiedenen Herausforderungen ihres Alltags. Fans von teambasierten, kompetitiven Shootern kommen in The Finals schon heute mit der geschlossenen Beta in den Genuss der spektakulären Physik- und Zerstörungseffekte.
Eine Übersicht der vorgestellten Spiele
Metal Gear Solid Δ: Snake Eater
Ikaro: Will Not Die
Spirit of the North 2
The Finals
> Zu den Game Pass Titeln.
Die vollständige Show zum Nachholen.