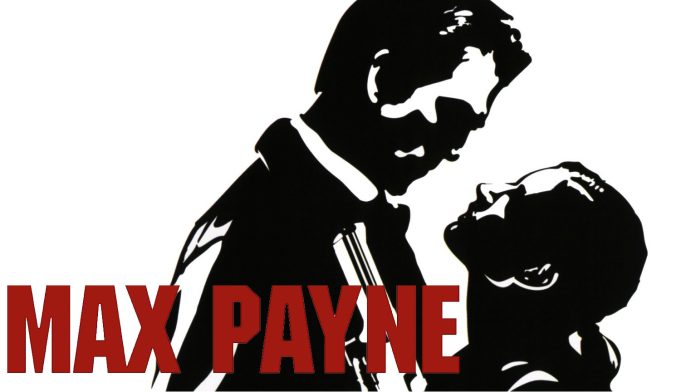 Bereits seit April letzten Jahres ist bekannt, dass Rockstar und Remedy die ersten beiden Teile der "Max Payne"-Trilogie neu auflegen. Jetzt hat sich Creative Director Sam Lake zu Wort gemeldet und ein paar neue Informationen zum Remake bekannt gegeben.
Ein Großprojekt
So haben Lake und Remedy verraten, dass "Max Payne" und der zweite Teil "The Fall of Max Payne" in einem Remake miteinander verschmelzen werden.
"Es ist ein bedeutendes Unterfangen, denn auch wenn es sich um alte Spiele handelt, allein der Gedanke daran, sie auf den neuesten Stand zu bringen und zu einem Ganzen zusammenzufügen, macht deutlich, dass es sich um ein großes Projekt handelt", so Lake in einem Interview mit Video Games Chronicle.
Wann genau das Remake erscheinen wird hat Lake nicht verraten, jedoch, dass das Spiel auf PC, PS5 sowie Xbox Series X/S veröffentlicht wird.
Worum geht's in "Max Payne"?
Die Story erzählt die Geschichte des namensgebenden Protagonisten, welcher dem Drogendezernat beitritt, nachdem seine Frau und Tochter von Auftragskillern ermordet werden, die unter dem Einfluss der "Valkyr-Droge" standen.
Als Max und sein Partner Alex bei ihren Ermittlungen in eine Falle geraten, bei der Alex umkommt, muss er untertauchen und fortan abseits des Gesetzes ermitteln, um die Verbreitung der Droge zu stoppen und seine Familie zu rächen.
In "Max Payne 2: The Fall of Max Payne" ist Max zwischenzeitlich in den Polizeidienst zurückgekehrt, doch gerät abermals in eine Auseinandersetzung in der kriminellen Unterwelt, in die seine Freunde Vladimir Lem und Mona Sax verwickelt sind.
Beide Spiele verstehen sich als klassische Film Noir Stories. Die Zwischensequenzen setzten dabei größtenteils auf vertonte Comics. Die Reihe ist heute neben ihrer Geschichte auch bekannt für die Popularisierung der sogenannten "Bullet Time", eine Gameplay-Mechanik, die die Zeit verlangsamt, damit der Spieler im "Matrix"-Style, Kugeln ausweichen kann. Wie all das im Remake aussehen wird und wann das Spiel schlussendlich erscheint, bleibt abzuwarten.