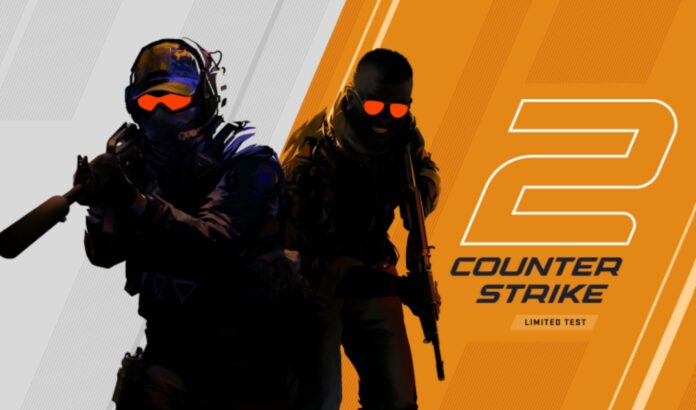 Seit März 2023 befindet sich Counter-Strike 2 in einem geschlossenen Beta-Test. Ein konkretes Releasedatum gab es in typischer Valve-Manier bisher nicht.
Genug Input für Spekulationen lieferte bereits vergangene Woche der offizielle Twitter Account von Counterstrike mit der Frage:
What are you doing next Wednesday?

— CS2 (@CounterStrike) September 20, 2023
Der morgige Mittwoch, der 27. September 2023 könnte also nun die langersehnte Veröffentlichung von Counter-Strike 2 bereithalten. Ein weiterer Tweet von unerwarteter Seite bestätigt dies außerdem indirekt. So schrieb Twitch vorgestern Abend:
To celebrate the next decade of Counter-Strike, we've updated the name of the category. pic.twitter.com/96Ayvl7OuI

— Twitch (@Twitch) September 25, 2023
Die bisherige Kategorie "Counter-Strike: Global Offensive" wurde geändert zu "Counter-Strike". Generell kann Twitch selbstständig Änderungen an den Namen vornehmen. Solche Änderungen finden jedoch meist auf Wunsch der Entwicklerstudios statt. So könnte Valve um diese Änderung gebeten haben, um den Release von Counter-Strike 2 vorzubereiten.
Spätestens morgen sind wir schlauer, was es mit den Tweets auf sich hat – und hoffentlich erfreut.