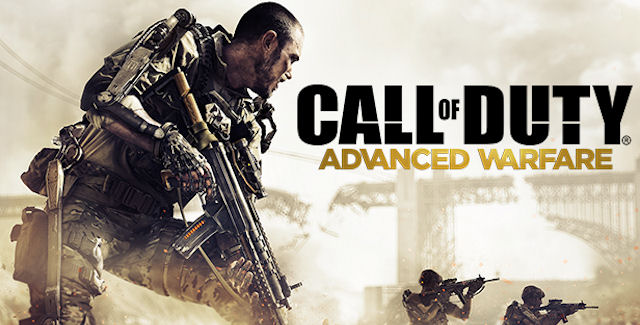 Der neue Shooter der Call of Duty-Serie lässt nicht mehr lange auf sich warten. Schon im November soll es losgehen. Um die Zeit bis dahin zu überbrücken wurde nun ein neuer Trailer, beziehungsweise ein neues Gameplay-Video veröffentlicht, das den neuen Momentum Modus im Multiplayer näher beleuchtet.
Das Video stammt von IGN, das uns in rund acht Minuten den neuen Modus näher bringt. Mulitplayer Designer Greg Reisdorf übernimmt im Video den erklärenden Part.
Call of Duty Advanced Warfare erscheint am 03. November 2014 für PC, XBOX One, XBOX 360, PlayStation 4 und PlayStation 3.
Call of Duty: Advanced Warfare jetzt bei Amazon vorbestellen!